WordPress Development Services
We have an expert team for developing websites using state of the art themes from WordPress development services. WordPress provides the most suitable layouts for different businesses and services along with the plugins to support the most common practices in that services. Even then there are specific requirements raised by the clients to customize or extend those plugins. This enables the site or application, to work more accurate or compliant to the particular business enhancing the user experience of their clients and thus bettering the practices and services provided. We support to select the most appropriate themes that best fits your business and website with exciting layouts and designs that can be further customized and extended to include your business logic and functionalities. Our team can produce the most convenient User Interfaces for your applications on the end user perspective. When combined with the creative and soothing color themes woven by the designing team, the User Experience will also be enhanced. Our design philosophy helps to attract business and users, and encourage them to revisit the site, due to the tidy, uncluttered and straightforward layouts that powers even the most complicated functionalities. We have the expertise to customize the built-in features of any WordPress themes available. Further extension of issues with custom plugins is indigenously developed and incorporated by us for various clients listed in our portfolio.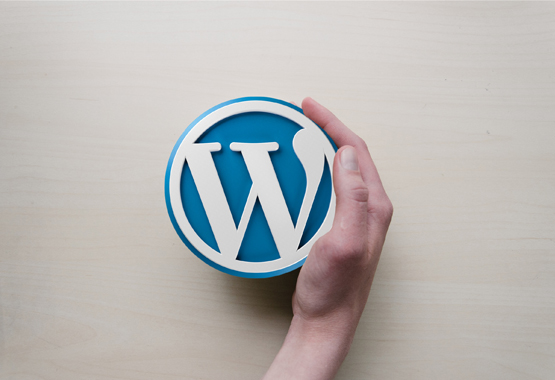 Themes
We offer attractive and efficient themes for an online store. They include most common features required for any e-commerce website, which can be customized and extended from, to suit any further requirements.
Store
We have professionals experienced in designing the products display, extensive filtering options, and cart management. It also supports highlighting the products, physical or digital products, product ratings, etc.
Custom Features
Our development team has tremendous experience in customization of features for our clients' WooCommerce stores. These features include advertisements, payment options, shipping options, taxation, etc.
Extensions
Integrating WooCommerce extensions need deep sense on the framework, and we have successfully integrated extensions available in the extension store, including WordPress plugins that are compatible too.
For a Free, No Obligation Consultation